Flavor Studio's Taste Test tools creates objective sensory data to guide the development of new products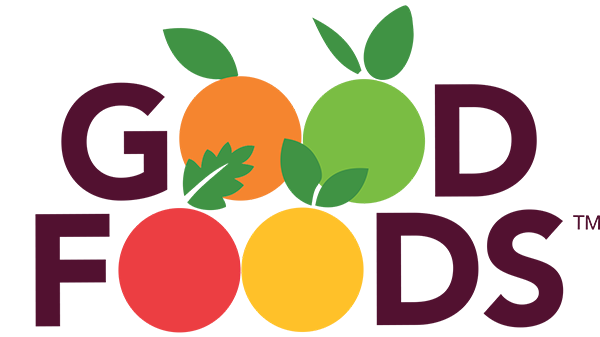 RESULTS
100+

Projects managed

350+

Taste tests conducted
BACKGROUND
Making Good Food From Everywhere
Good Foods is a family-owned business based out of small-town Pleasant Prairie, Wisconsin that transforms fresh produce into mouthwatering guacamoles, dips, dressings, salsas, and salads. The company believes that "good food makes the world go around," and they contribute by processing fresh, healthy, and delicious foods.
Good Foods pride themselves on using the freshest ingredients possible to create high quality products, even if it means sourcing food from across the world. Their second home in Tacámbaro, Michoacán, Mexico allows them to source 100% fresh, heart-healthy Hass avocados for their guacamoles. They go the extra mile to meet the farmers and visit their fields to ensure they partner with individuals with standards equal to their own.
Their national distribution through retail partners allows them to strive toward their goal: a future with good foods available for everyone. And for customers unable to find their products locally, the store locator tool on their website can be used request Good Foods be carried.
Longer and Safer Options
A desire to innovate inspires Good Foods to fuse culinary expertise with consumer research and food technology to create safe, high-quality foods that are full of flavor. The passion, drive, and entrepreneurial spirit fuel their innovative product development process, with in-house HPP at the forefront. HPP, high-pressure processing, is the technical procedure of immersing freshly produced products in a cold-water bath and applying high pressure. The process extends the shelf life of produce without added preservatives by eliminating spoilage organisms. Kurt Penn, the founder, and CEO of Good Foods, said that HPP is the future of food safety.
Good Foods differentiates themselves from competitors by being vertically integrated from the avocado fields to owning their HPP equipment. This allows them to be in complete control of the manufacturing process and to ensure cold chain protection to prolong shelf-life.
Flavor Studio has become our one stop shop for all Good Foods product development. From recipe generation to taste tests, Flavor Studio has streamlined our R&D processes. We could not be happier with the software and support to date."
Joe Schaber
Product Development Manager
OBJECTIVES
Better Management Systems
Without a singular system in place and utilizing only spreadsheets, Good Foods had a slow process in launch their products into market. Good Foods aimed to improve their communication and create more innovative products faster by consolidating their PLM (Product Life Management) and taste tests.
SOLUTION
Adopting Flavor Studio
Senspire suggested adopting Flavor Studio to combine Good Foods's new product ideation, recipe formulation and costing, nutritional label creation, nutrient analysis, consumer research surveys, project management, customer relationship management, taste tests, and other tools into one cloud-based interface. Since Good Foods vertically integration is a core tenant, tracking all parts of the NPD process is crucial to the cohesion of the entire company. Flavor Studio would consolidate the tools that were previously separated to facilitate ease of communication, product development, and CRM.
The all-inclusive suite of PLM tools included in Flavor Studio provides everything needed to run a vertically integrated business. The software is unlike any other available; it allows for to facilitate cloud-based collaboration, taste testing, and CRM. Senspire's world-class customer service is invaluable for a company like Good Foods that has unique needs.
Flavorful Impact
Flavor Studio walks Good Foods through the entirety of new product development. Starting on the bench, Good Foods enter their recipes into Flavor Studio and utilize the version tracking to understand the trajectory of a formula. Once they're satisfied with a formula, they can conduct shelf-life testing to track a product's sensory changes over time through Flavor Studio's Taste Test tools. Automatically consolidating all this information into reports only takes a few clicks with Flavor Studio's reporting abilities. This makes analyzing the results and success of a product efficient so Good Foods can certify that they're formulating high-quality, healthy products that meet their standards. The full suite of PLM tools available in Flavor Studio lets Good Foods to streamline product development and time-to-market so their customers don't have to wait for new, flavorful foods.
Read more customer stories
Flavor Studio drives innovation and collaboration to accelerate product launches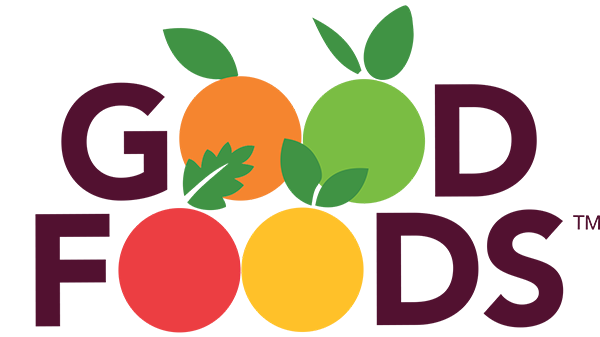 Flavor Studio's Taste Test tools creates objective sensory data to guide the development of new products
Flavor Studio provides an enhanced cloud-based experience and up-to-date, accurate nutritional analysis.