Flavor Studio drives innovation and collaboration to accelerate product launches
Deli Star is a meat processing company rooted in a passion for scientific innovation, food safety, and family culture. They pride themselves in crafting products that are healthy, flavorful, and minimally processed because they believe that food is fuel.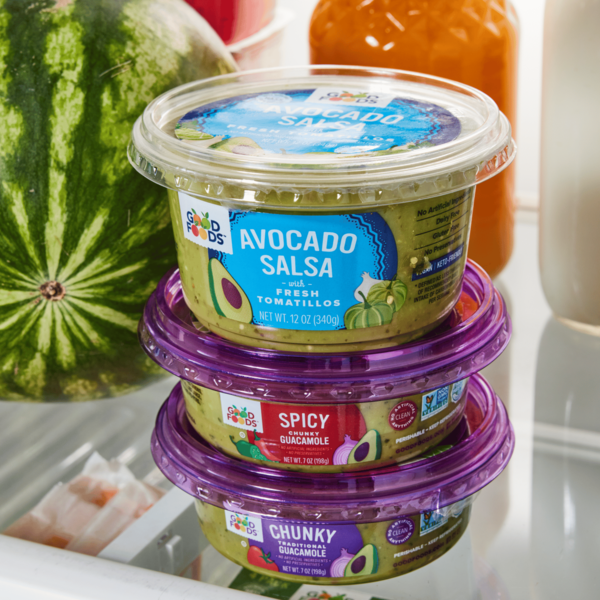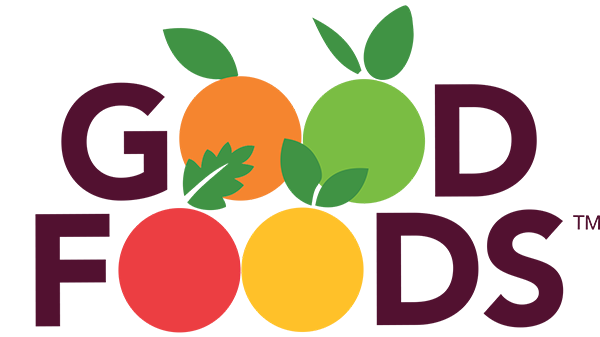 Making Good Food From Everywhere
Good Foods is a family-owned business based out of small-town Pleasant Prairie, Wisconsin that transforms fresh produce into mouthwatering guacamoles, dips, dressings, salsas, and salads. The company believes that "good food makes the world go around".

Flavor Studio provides an enhanced cloud-based experience and up-to-date, accurate nutritional analysis
Founded in 2014, Ripple Foods makes plant-based and dairy-free foods and beverages. The founders observed that other dairy alternatives were low in protein, then identified yellow peas as a way to provide substantial protein and great taste. Ripple's plant-based milk contains just as much protein as dairy milk and about eight times the protein found in almond milk.