Flavor Studio drives innovation and collaboration to accelerate product launches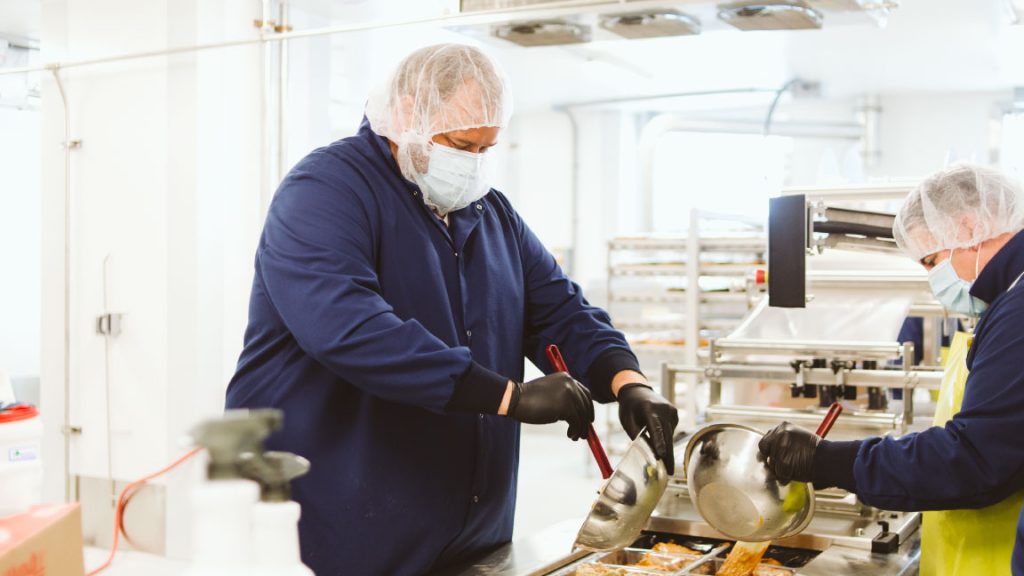 RESULTS
30%
Reduction in development time
BACKGROUND
Innovation is key
Deli Star is a meat processing company rooted in a passion for scientific innovation, food safety, and family culture. They pride themselves in crafting products that are healthy, flavorful, and minimally processed because they believe that food is fuel.
To Deli Star, innovation is not just a buzz word—it is one of their core tenets. They believe innovation is rooted in education, so they created Deli Star University for employees and partners. They recently opened the Food Discovery Center, the first facility of its kind to house food science, venture capital, nutrition, education, R&D, and food manufacturing scale-up under one roof. This powerful combination sparks collaboration while leveraging internal and external capabilities.
Deli Star's constant dedication to the health and safety of their customers differentiates them as leader in the industry. This commitment to food safety is exemplified with its innovative Steam Post-Pasteurization that achieves efficiency and quality from concept to customer.
Thirty-four years of innovation and protein manufacturing brings value to their customers with time-tested science. Founder, Dan Siegel, built Deli Star from the ground-up and, in doing so, forever changed the direction of the meat processing and packaging industry.
CHALLENGE
Here, there, everywhere – a tale of disparate systems
Deli Star was utilizing MS project with no other dedicated tools to handle their product development efforts. In addition, they were running their business using various spreadsheets and emails. They acknowledged they lacked a project management system to organize and execute their PLM efforts.
Deli Star was looking to centralize their PLM into one solution and move away from multiple, disparate systems. They wanted increased visibility and transparency for both sales and R&D as well as foster remote collaboration in response to the pandemic.
Flavor Studio has everything you need to run a business in one spot. The tools within the program are robust – project timelines, tasks, approval, CRM opportunities and pipeline. One can view the state of your business when the team embraces all the tools at their disposal."
Charles Hayes

Deli Star's VP of Culinary Innovation
SOLUTION
Comprehensive, all-in-one suite
Charles Hayes, the VP of Culinary Innovation at Deli Star, had experience with Flavor Studio in his previous role at another food ingredient company. Flavor Studio combined new product ideation, recipe formulation and costing, nutritional analysis, FDA compliant label creation, consumer research surveys, project management, customer relationship management, taste tests, and other tools that Deli Star needed into one user-friendly, cloud-based interface.
As the only solution of its kind to combine an entire suite of PLM tools, Flavor Studio facilitates cloud-based collaboration, eliminating disparate spreadsheets, and boosts internal and external communications.
With such a comprehensive offering, Hayes knew that Flavor Studio would be the perfect PLM solution for Deli Star's challenges and recommended that the company adopt it.
It became apparent quickly that Flavor Studio created tremendously more value in product innovation, reporting, and marketing for Deli Star.
RESULTS
Introducing new products faster
While the Deli Star team was initially attracted to the way Flavor Studio integrated all the tools needed to run their business into one cohesive interface, it became apparent quickly that the solution created tremendously more value in product innovation, reporting, and marketing.
This is due to the fact that Deli Star uses all components of Flavor Studio and as a result the software changed the foundation of their product development process. Moving Deli Star's disparate records from spreadsheets and email into Flavor Studio streamlined project management efforts and achieved cohesion and transparency throughout the company. With remote work during the pandemic, Deli Star found a way with Flavor Studio to facilitate greater collaboration while team members were physically apart. Flavor Studio also served as a cloud-based solution for Deli Star's R&D and sales teams which allowed them to continue innovating and servicing their customers at peak performance.
Product Innovation
Flavor Studio has helped Deli Star accelerate product innovation and time-to-market. The company gained the ability to communicate project statuses to teams in real time. And with increased collaboration, Deli Star observed development speed reduce by approximately 30%. Flavor Studio also serves as a central storage repository to houses images, product development details, and a library of products ready to be adapted, which cut time-to-market for new products. The Deli Star sales team loves these features because they can create relevant customer presentations quickly with the portfolio of items at their fingertips.
With Flavor Studio, Deli Star experienced a reduction in development speed by approximately 30%.
Reporting
Crafting complex reports is painless with Flavor Studio's rich reporting features. Deli Star makes use of the various analyses Flavor Studio offers including sales tracking, project pipeline, and project efficiency and has easy access to any custom reports within Flavor Studio that they may need. The ease of reporting has helped Deli Star's management make rapid decisions and is especially helpful when tackling their seasonal business.
Marketing
The use of Flavor Studio to track the effectiveness of sales and marketing efforts has been beneficial for Deli Star. Flavor Studio's CRM and Taste Test features are key in helping the company recognize consumer needs. Hayes raves about the use of QR codes for taste tests and marvels at their ability to collect instant feedback from people tasting their products. Flavor Studio automatically analyzes this data so the R&D team can immediately pivot based on the results.
Deli Star's partners can also view data from sensory evaluations in real time in tandem with nutritional information using Flavor Studio's Taste Test feature. This allows them to collaborate with, and provide feedback to, the Deli Star R&D team.
Utilizing Flavor Studio's Taste Test feature, Deli Star is able to collect instant feedback from food testers and immediately analyze the data to quickly adapt to consumer needs.
Read more customer stories
Flavor Studio drives innovation and collaboration to accelerate product launches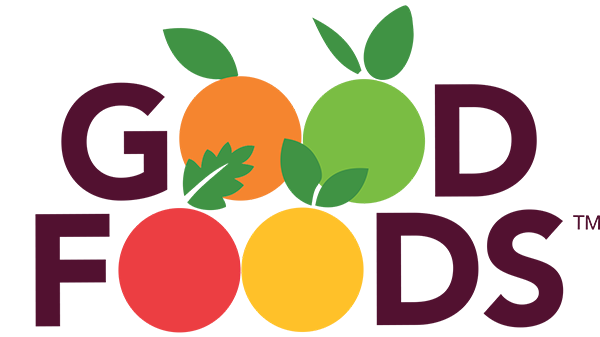 Flavor Studio's Taste Test tools creates objective sensory data to guide the development of new products
Flavor Studio provides an enhanced cloud-based experience and up-to-date, accurate nutritional analysis.